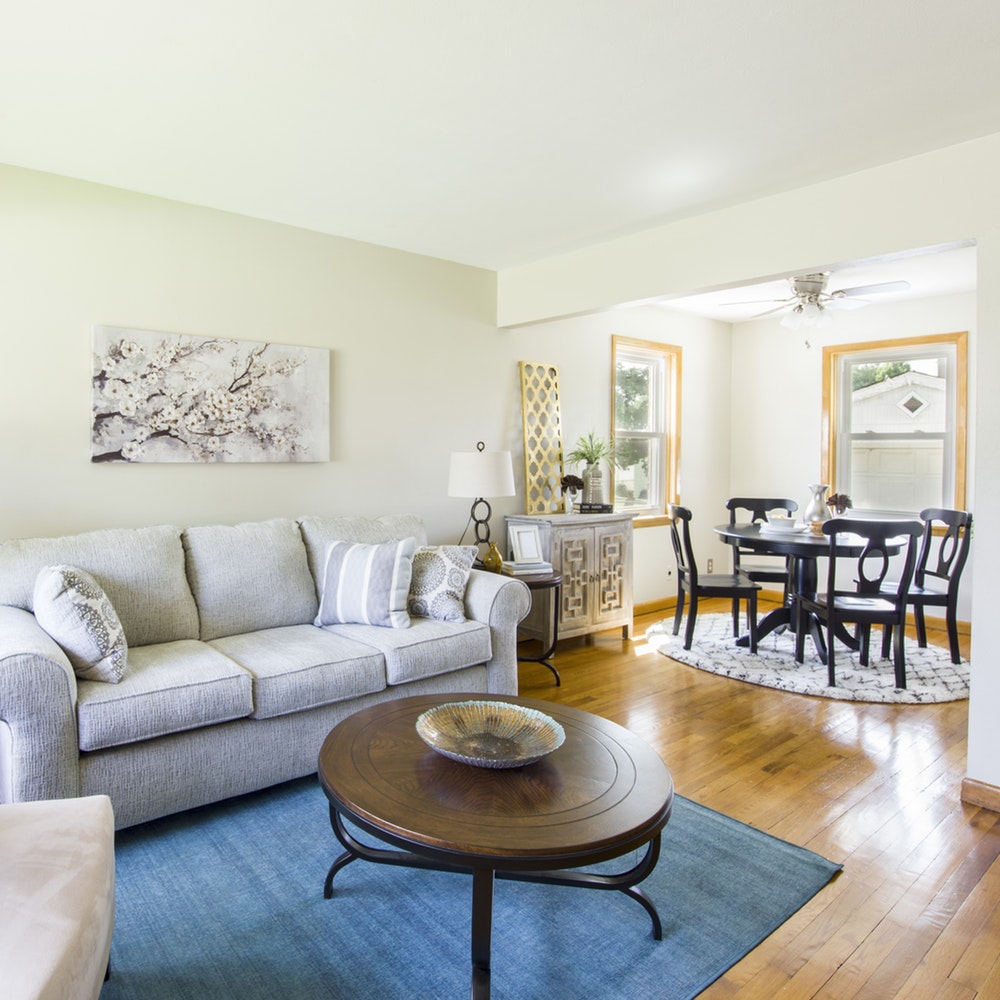 everyone has a dream of buying a Home we all take months to finalize a property, and then invest our hard earned money and lifetime savings in buying a Home.
This is not the end of Home buying journey. But we miss the point of the post purchase paperwork that we would need to complete.
handling burden of legal paperwork which one requires to do for buying a Home is an extremely lengthy process. One such category of legal documents is the Property tax record. Indian Home buyers are unaware about changing the records in the property records when property changes hands. With the municipal authorities maintain the tax record, but if the change in ownership is not done, then tax receipts are generated in the previous owner's name .The main two significant aspects of property transfer process:
Transferring of name in Property Tax document
in order to change the name on the property tax document, you need to submit few documents to the Commissioner of Revenue, post which the verification is done in 25 to 30 days.
List of the documents that you would require:
1. Attested copy of the sale transaction deed
2. Receipt of tax last paid
3. Duty filled application form with signatures
4. Objection Certificate from the associated housing society
Mutation of property
This is a process which helps in transferring the title ownership from the property Owner to the buyer after the property is purchased. In common language it is also known as ' dakhil kharji'. It helps the government charge taxes to the new Owner of the property.
Main part is to submit an application to the Tehsildar with a non-judicial stamp on it. The most essential document is the No Objection Certificate (NOC) for purchase case, and an affidavit for the inherited case.